{{begin}} {{set title 'Dan Kirchner | GoLiveLife Photography | Vancouver Photography'}} {{set template 'templates/page2.html'}} {{set menu 'about'}}
About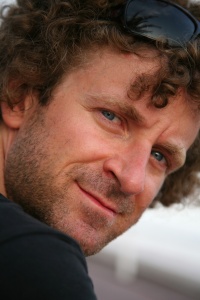 Dan Kirchner was born in Germany, raised in Canada and has lived and travelled in various parts of the world and now resides in Port Moody.

Dan embraces living life and capturing the essence of living life through photography. It is Danís goal to capture the precious moments, expressions, moods, colours, shapes and beauty found in all things that surround us.

GoLiveLife Photography is available for family, model, fashion, event, editorial, commercial, corporate, sports, product and real-estate photography.






Contact Dan Kirchner at 604-210-1240 or email.